NEW HOMES FOR SALE IN FLORIDA
Search new home communities in Florida by city, price and builder name. View pictures, floor plans and move-in ready homes for sale. Contact the Rucco Group for details.
1307 listings found
page 1 of 109 »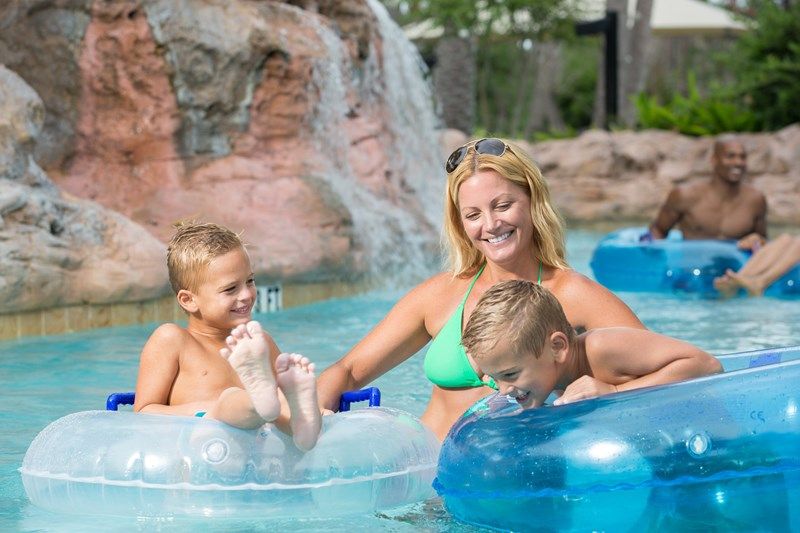 $473,900 - $680,995
Status:

Active

Size:
2,443 SqFt - 3,500 SqFt
Builder:
David Weekley Homes
Award-winning David Weekley homes are now being built at The Junction at Twenty Mile, located within the scenic Nocatee community in historic St. John's County. You'll love our award-winning designs, situated on 60-foot homesites, in sunny Ponte Vedra. In The Junction at Twenty Mile, you'll also enj...
View Details
---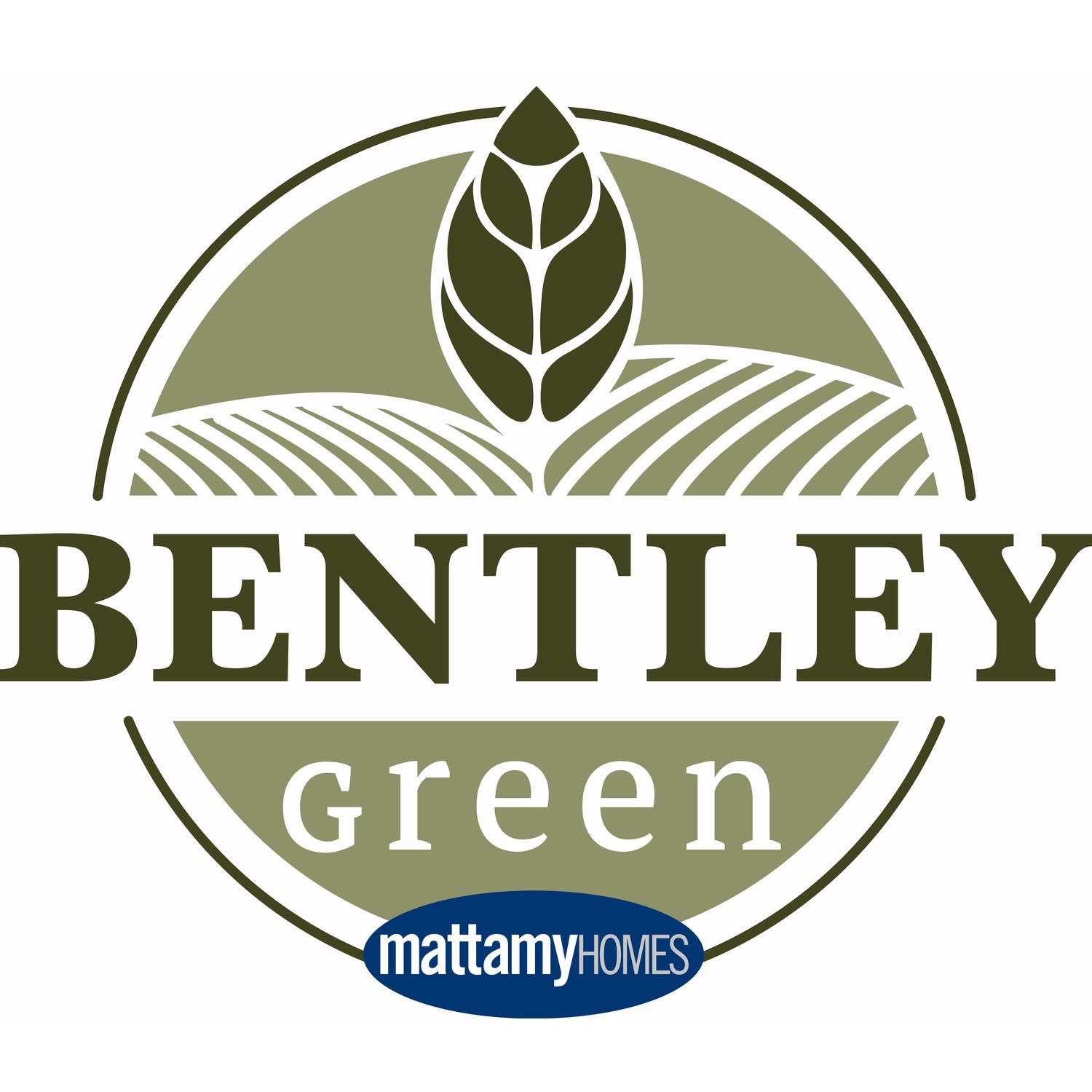 $204,990 - $346,180
Status:

Active

Size:
1,735 SqFt - 3,510 SqFt
Builder:
Mattamy Homes
The charming community of Bentley Green is where Old Florida meets new world recreation. Placed expertly on gently rolling grounds of a former golf course, Bentley Green is the ideal place to experience Mattamy's thoughtful design and careful craftsmanship in a range of architecturally distinct home...
View Details
---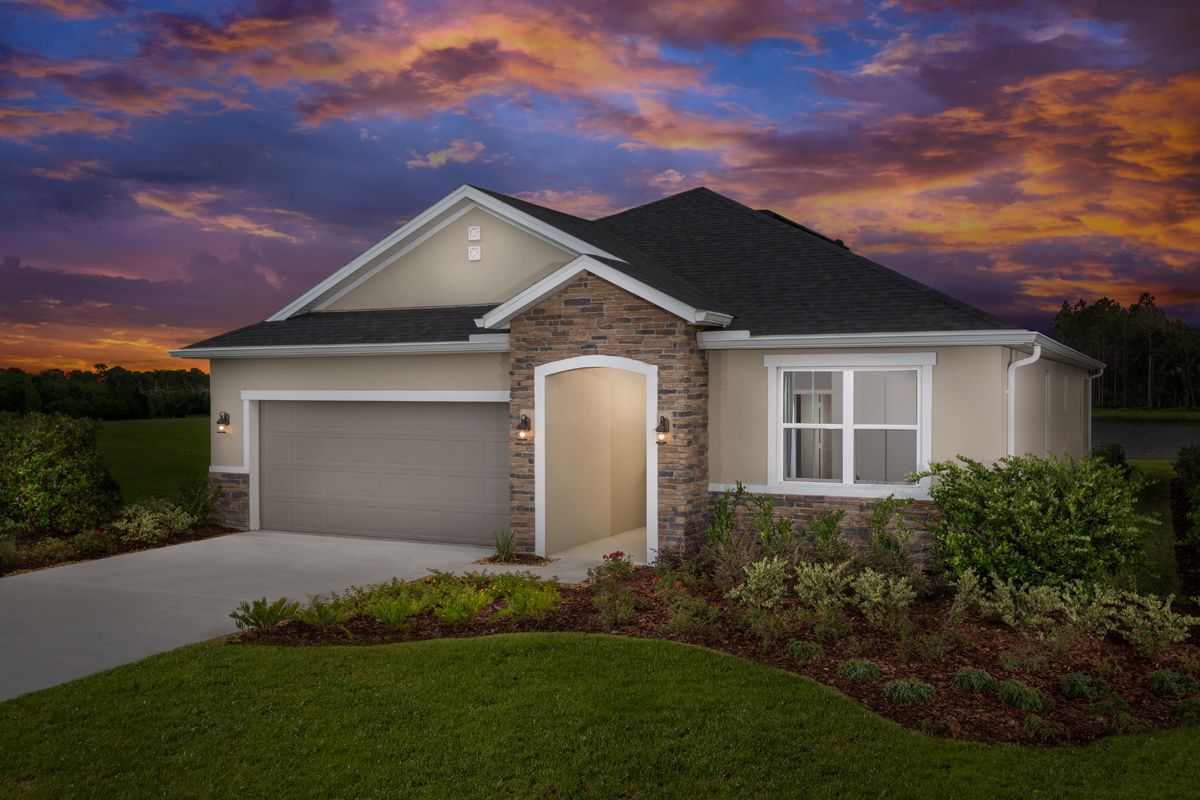 $235,990 - $269,990
Status:

Active

Size:
1,541 SqFt - 2,566 SqFt
Builder:
KB Home
* Convenient to dining, shopping and entertainment at Hammock Landing * Easy access to I-95 * No CDD fees * Low HOA
View Details
---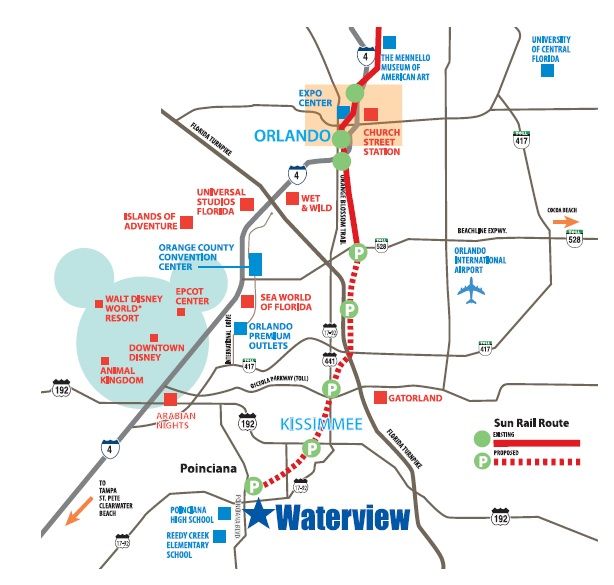 $215,990 - $321,990
Status:

Active

Size:
1,813 SqFt - 3,237 SqFt
Builder:
AV Homes
Waterview is centrally located in central Kissimmee, less than 10 miles from the parks of Walt Disney WorldŽ and 30 miles from downtown Orlando. Plans for this 283-acre community include a spacious pool deck including poolside cabanas and nearby playground. Integrated within the natural elements of...
View Details
---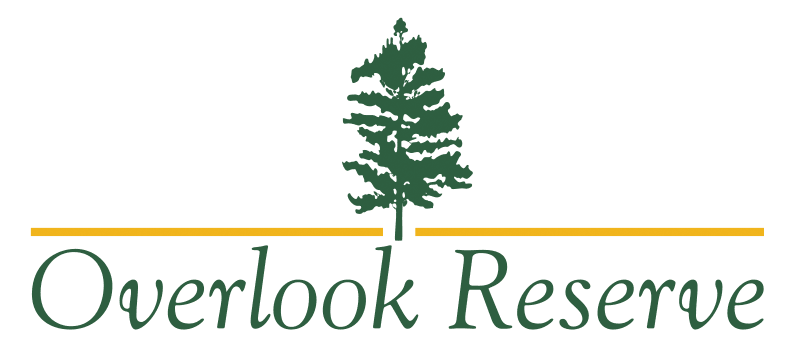 $233,999 - $313,279
Status:

GrandOpening

Size:
1,702 SqFt - 3,198 SqFt
Builder:
Hanover Family Builders
Looking for a professionally-designed new home, in a community with a fantastic location and resort-style amenities? Look no further, Overlook Reserve in Kissimmee, FL is the perfect new home community for families who want it all! Situated comfortably off of S. Poinciana Blvd. and Ham Brown Road in...
View Details
---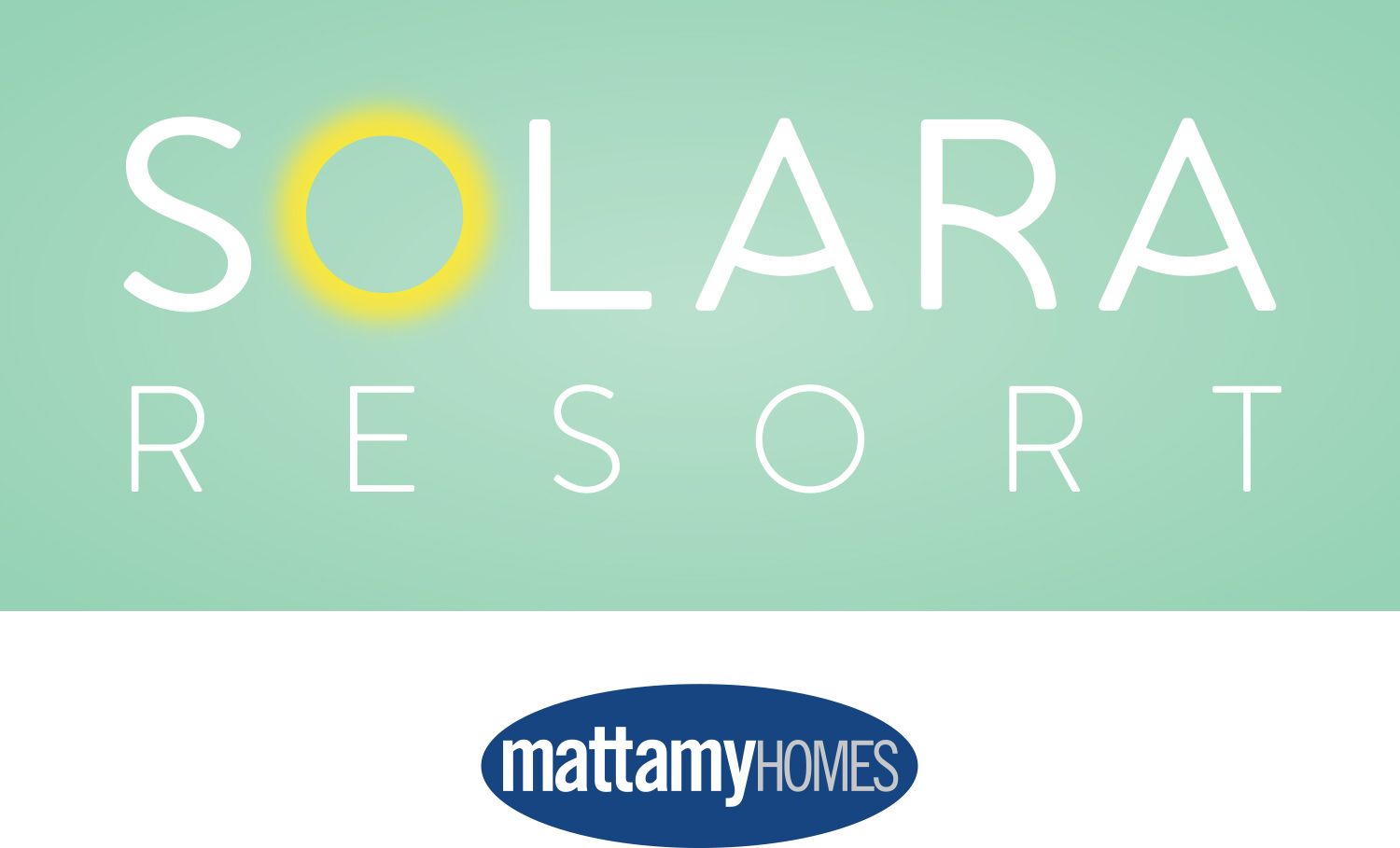 $269,990 - $534,500
Status:

Active

Size:
1,962 SqFt - 4,378 SqFt
Builder:
Mattamy Homes
Solara Resort by Mattamy Homes is your chance to own part of the magic. Vacation homes and townhomes in Solara will boast Mattamy Homes' trademark stylish exterior and well-appointed interior, range from 3 to 9 bedrooms and include a private swimming pool for you and all of your guests. Only 8 miles...
View Details
---
$298,990 - $386,995
Status:

Active

Size:
1,604 SqFt - 2,005 SqFt
Builder:
CalAtlantic Homes
Andalucia is a new, gated neighborhood, centrally located in Palm Beach County, featuring over 240 single family homes and townhomes, a community pool and cabana area, a tot lot, several quaint neighborhood parks, and open green spaces. The Sierra Collection of townhomes offers two-story residences...
View Details
---
$239,900 - $441,560
Status:

Active

Size:
1,880 SqFt - 3,154 SqFt
Builder:
RJM Homes
RJM Custom Homes is an "on your lot" builder who has been building custom and model homes for families in South Florida for over 20 years. From lot selection to design, and blueprints to construction, RJM's team of professionals is with you every step of the way. While we offer a number of customiza...
View Details
---
$353,990 - $408,135
Status:

Active

Size:
2,563 SqFt - 3,505 SqFt
Builder:
Lennar
Storey Grove Executives is located in the upscale suburb of Orlando and offers families a great place to call home. The community has numerous floorplans that include both one story and two story options. Easy access to local highways means Orlando and the surrounding Central Florida areas are all j...
View Details
---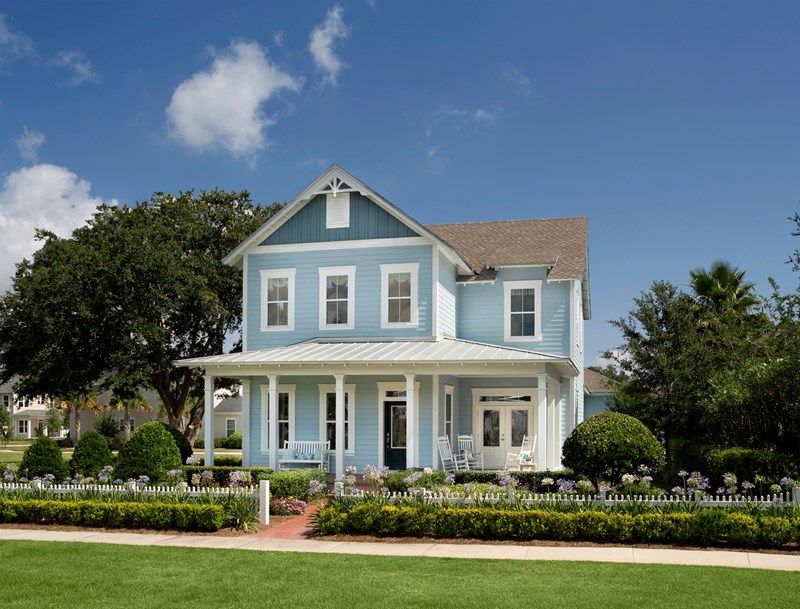 $419,990 - $606,283
Status:

Active

Size:
2,219 SqFt - 3,226 SqFt
Builder:
David Weekley Homes
In Oakland Park, you'll find our Village Series homes on manageable, 45- to 50-foot homesites!These unique floor plans feature the best in design and thousands of custom design options, allowing you to make your home truly your own. Build your dream home with an Orlando new home builder known for ou...
View Details
---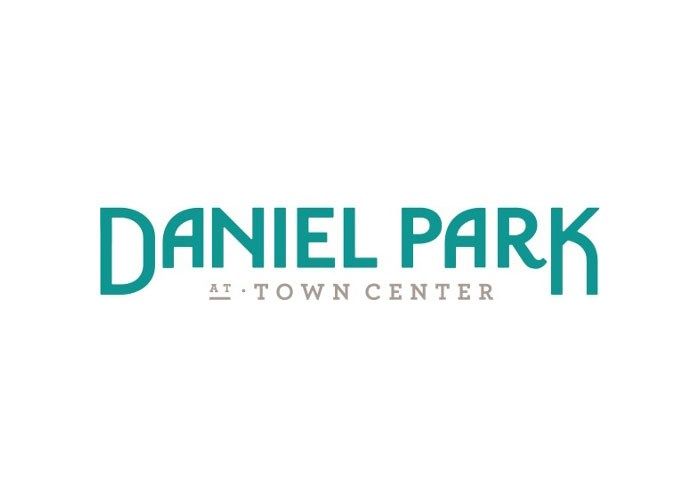 David Weekley Homes is now building award-winning homes on 40-foot homesites in Daniel Park at Town Center - Discovery Series! This new section of the master-planned, coastal community of Nocatee is environmentally-conscious and blends residential areas seamlessly with parks and recreational facilit...
View Details
---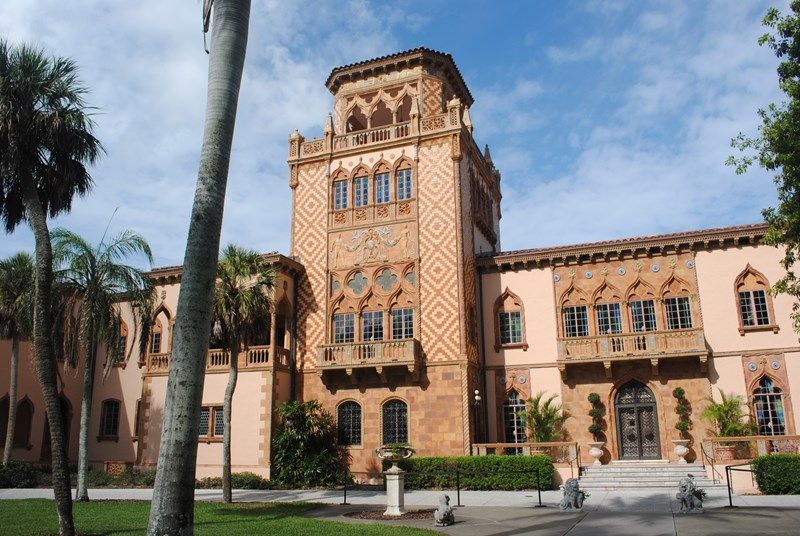 $676,990 - $781,845
Status:

Active

Size:
2,417 SqFt - 2,503 SqFt
Builder:
David Weekley Homes
Award-winning Central Living by David Weekley townhomes are now available in Enclave at Laurel Park City Homes! Situated west of the Trail in Sarasota's historic Laurel neighborhood, embrace luxurious, low-maintenance living while being close to downtown, shopping, dining and entertainment. In addit...
View Details
---
1307 listings found
page 1 of 109 »
Please tell us how
we can help!
Become a Registered Visitor
on our website to receive alerts by email whenever new listings in the Palm Beach MLS database match your saved search parameters. You can also save properties that interest you on your own private page on our site.
Already registered?
Log in